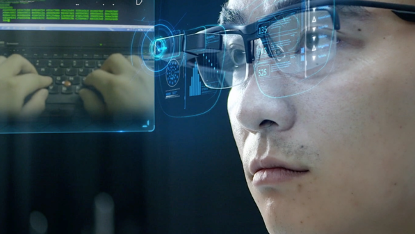 LLVision ARISE Enterprise Service Platform is a combination of Advanced technologies such as AR interaction, AI recognition,RTC and 5G, etc. providing industrial customers with a set of AR smart glasses based end-to-end solution. Facilitate the digital transformation and the intelligence evolution of enterprises and organizations. "
At present ARISE platform has launched features including AR remote collaboration, electronic standard operation (E-SOP),AI identification, AR knowledge database, and can dock the original system of the enterprise through customized
development and quickly deployment, connecting information flow, reducing costs while increasing work efficiency.
Solution value

l Save 45% of travel and labor costs for enterprises and customers

l Service and business response efficiency increased by 12 times

l Whole-process records meet compliance and retrospective

l Integrate with existing systems to break information barriers

*The above data comes from a typical industrial customer
Core functions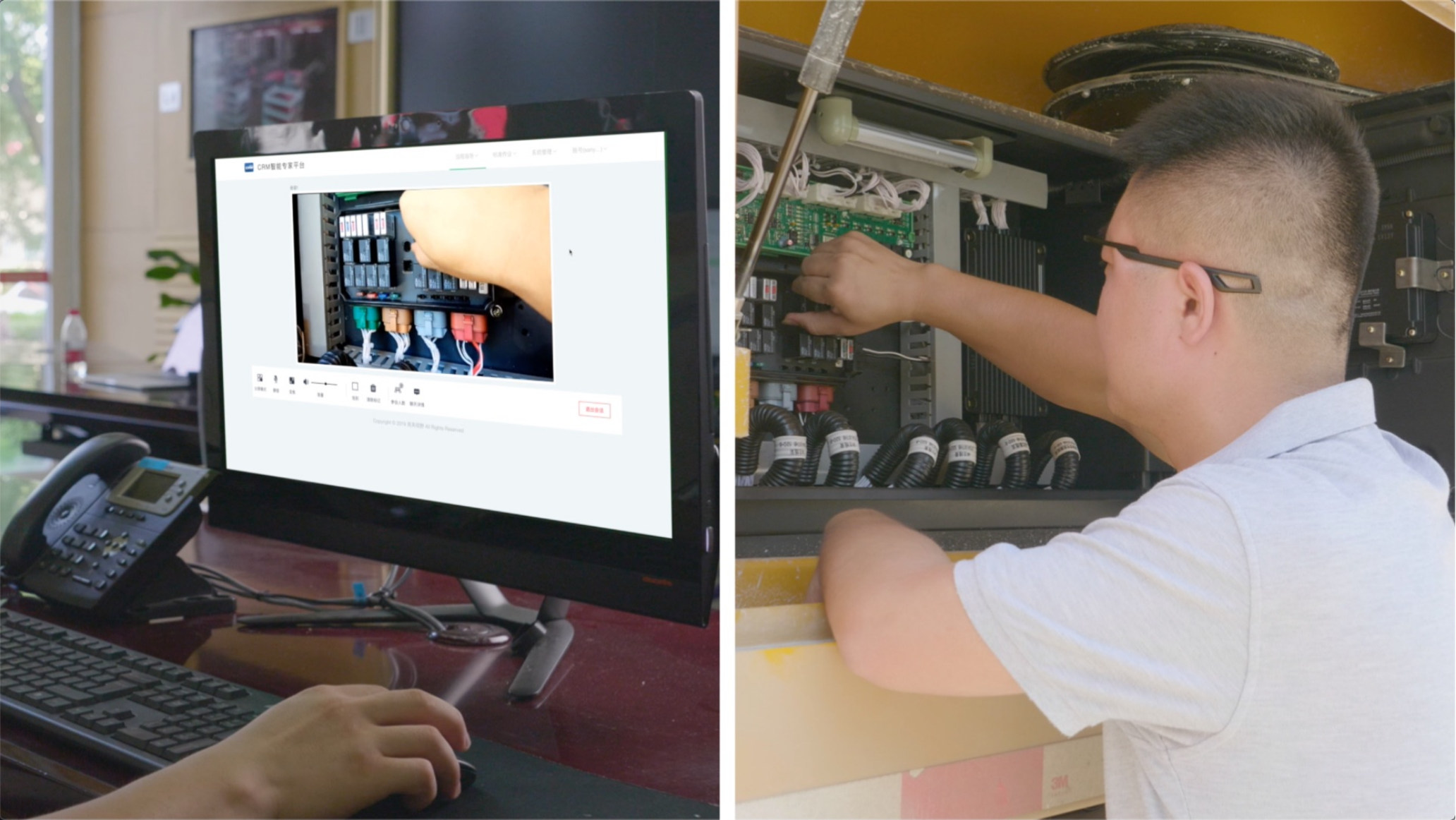 1. Remote collaboration

Through the first-perspective AR smart glasses, experts can remotely connect to the field spot,guiding on-site staff to solve first-line problems through real-time video, text, pictures and AR marks,etc which greatly improves the communication efficiency. widely used in senarios such as on-site maintenance, telemedicine, and distance education.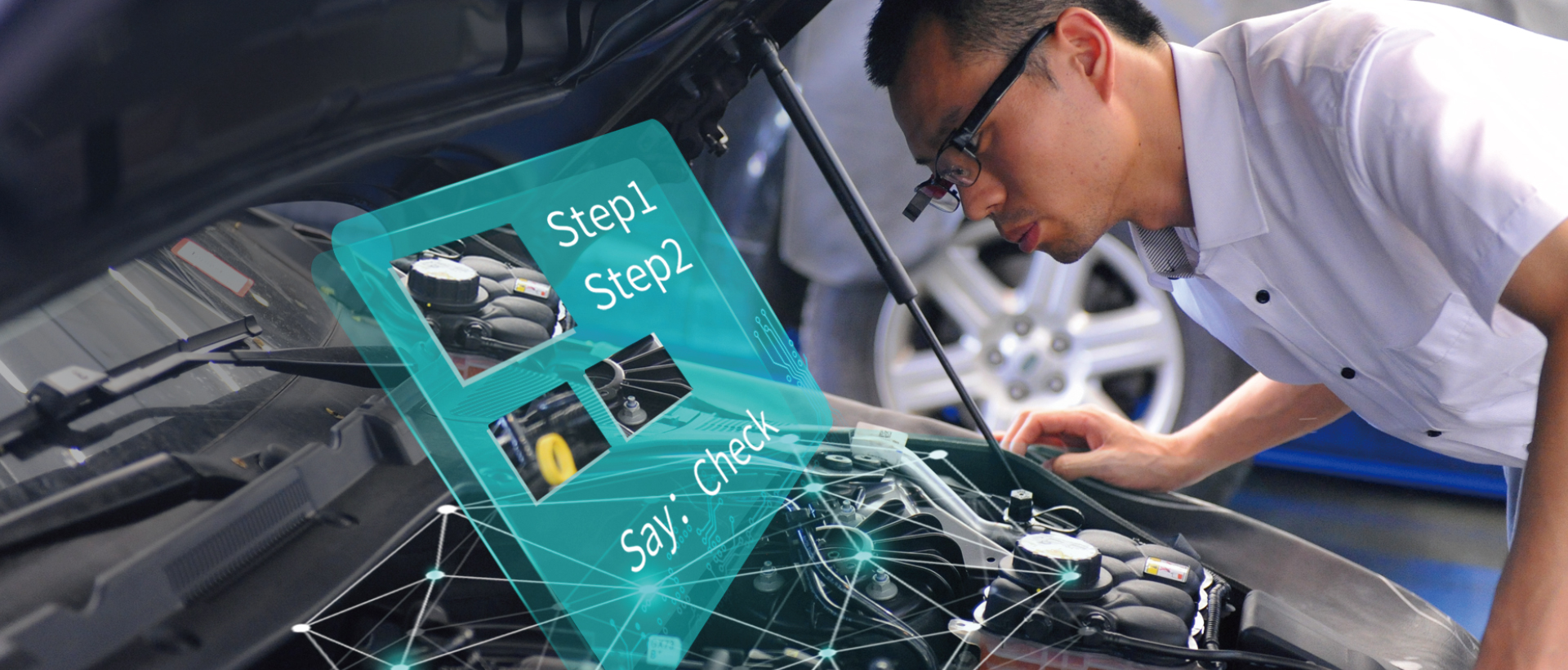 2. Electronic Standard Operation (E-SOP)

Record first perspective process and push standard operating procedures and asset data to smart glasses.
Connect IOT devices and improve work efficiency
At the same time, the entire operation process can be traced. Widely used in senarios such as employee training,daily operations and process inspection.
3. AI recognition
As a pioneer in the field of first-perspective recognition, LLVISION is the few one who realize the AI edge computing on the glasses. LLVISION has full stack of AI products, rich landing scenes covering face recognition, license plate recognition, fault recognition, object recognition, OCR recognition, QR code recognition, target tracking, expression recognition and other application scenarios.
Face recognition: 100 ms feedback, recognition distance up to 8.8 m, 10-20 faces / s. Support 100,000 offline database and billion level online database recognition.
License plate recognition: the maximum distance is 18 meters. Static and moving vehicles (speed less than 20 km/h ) can be quickly identified.
Object recognition: recognition of rotating and densely arranged objects reaches top in the industry. Supports 45 degree rotation, and the accuracy rate is over 92%.
Fault identification: the semi-automatic data annotation tool can quickly train the fault identification model for industrial equipment based on small samples technology, with an accuracy rate of 95%.
OCR recognition: support high-density arranged and curved character recognition, with an accuracy of 98%.
QR code recognition: it supports simultaneous detection and recognition of multi-dimensional codes, and the recognition distance and recognition speed reach the industry's top level.
Voice recognition (offline / online): support voice recognition and conversion in both offline and online modes.
Vpas visual positioning: perfectly cover the weak signal scenes, make up for the poor stability of GPS signal in indoor environment, help users accurately lock the target space position, and truly realize indoor positioning and navigation.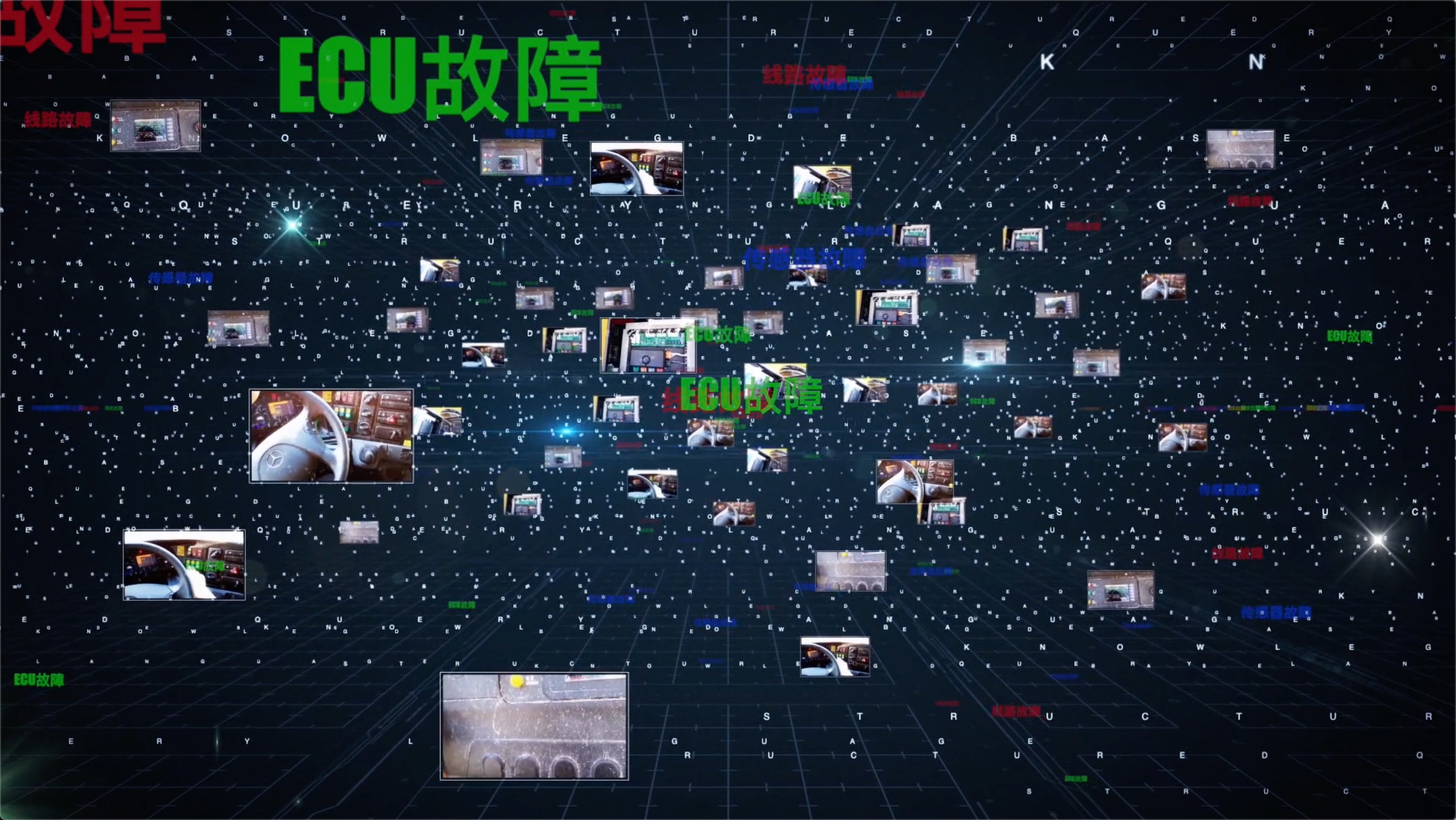 4. AR knowledge database:
On the basis of traditional graphic knowledge base, by accumulating fault cases, importing standard operation and expert practical experience and other first-perspective videos, it is not only convenient to use on mobile terminals and smart glasses, but also can complete the iterative upgrading of knowledge within the team.
5. Flexible deployment:
The system supports the docking with ERP, MES and other systems of enterprises, facilitates the transfer of work orders and resources.
Development support:provides corresponding SDK or microservices for all functions and hardware related system, so as to facilitate enterprises to develop their own applications.
Private deployment: support deployment to enterprise server rooms and mainstream cloud platforms.